Unduk Ngadau Kaamatan 2013: Just Hours To Go
As I write this, the finals of the Unduk Ngadau Kaamatan 2013 is just hours away. I cannot imagine what is going on in the minds of the contestants. They have had a busy week and in between fulfilling their obligations, they have to prepare themselves physically and mentally.
It is now 11.30pm on the 29th of May 2013. I was out having dinner with someone from New Zealand early and the rain was coming down hard. As we caught up on old times, I could not help but wonder at the preparations that must be taking place at KDCA.
Part of the attraction are the traditional houses built in native style and I am sure the rain did not help matters. At least it did bring down the temperature.
Remember to charge up your digital cameras and video recorders. The Harvest Festival celebrations is a great photo opportunity and it only comes around once a year.
Unduk Ngadau Kaamatan 2013: Our Next 10 Contestants
We have published the photographs of the first 20 contestants in the Unduk Ngadau Kaamatan 2013. Here is the next 10 contestants from districts around Sabah.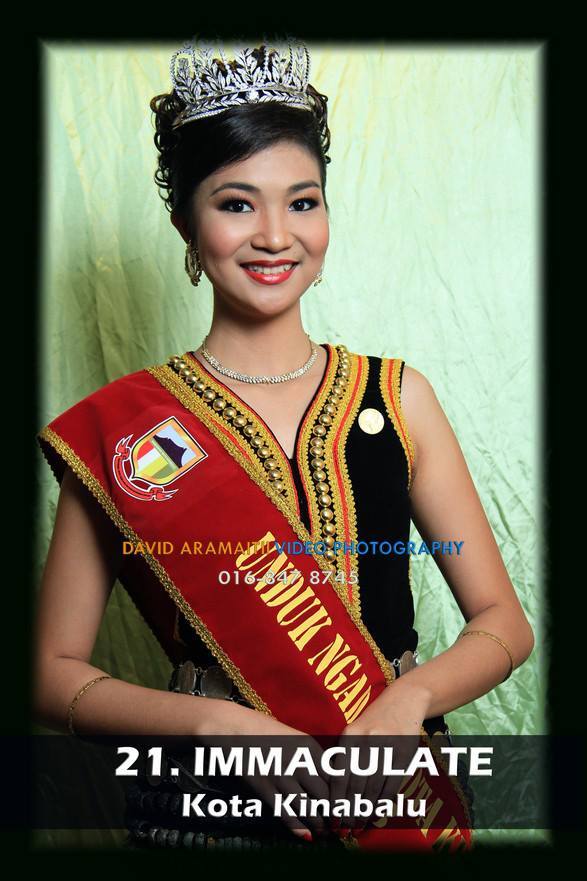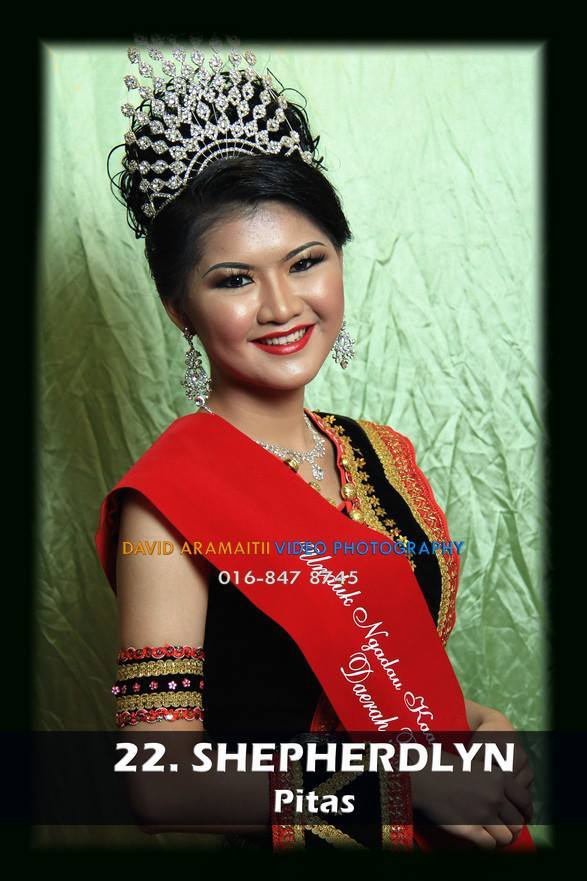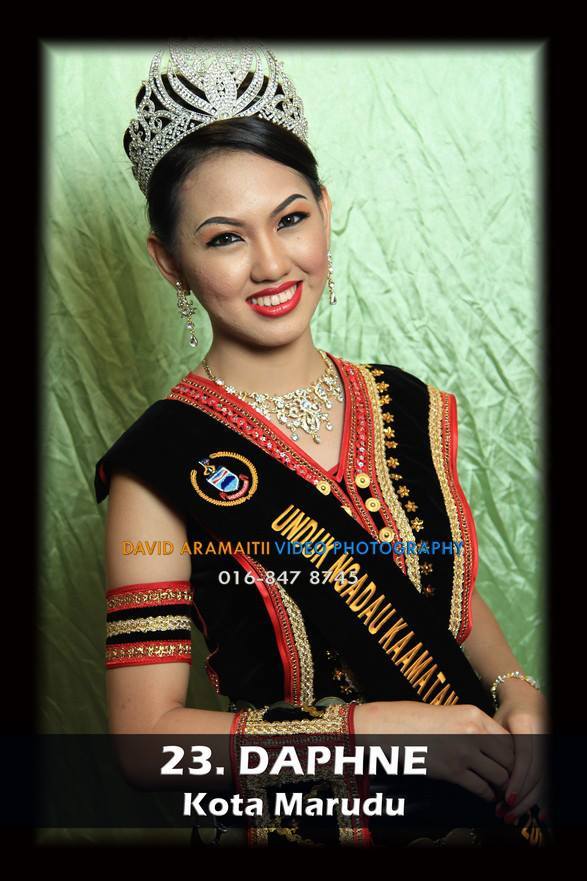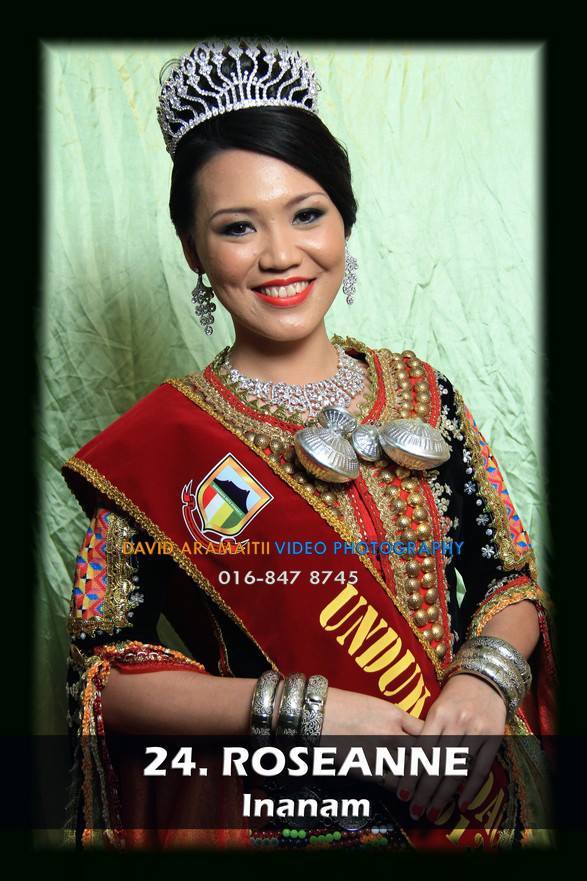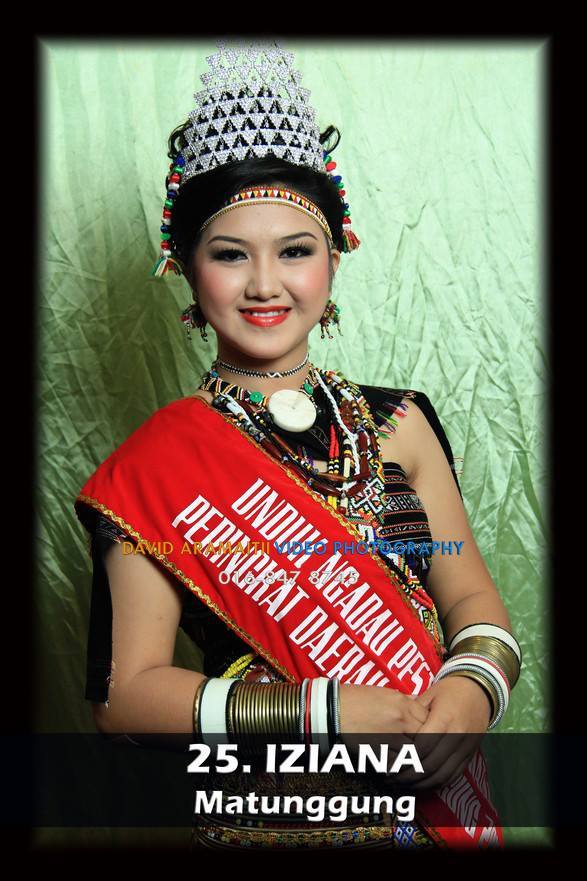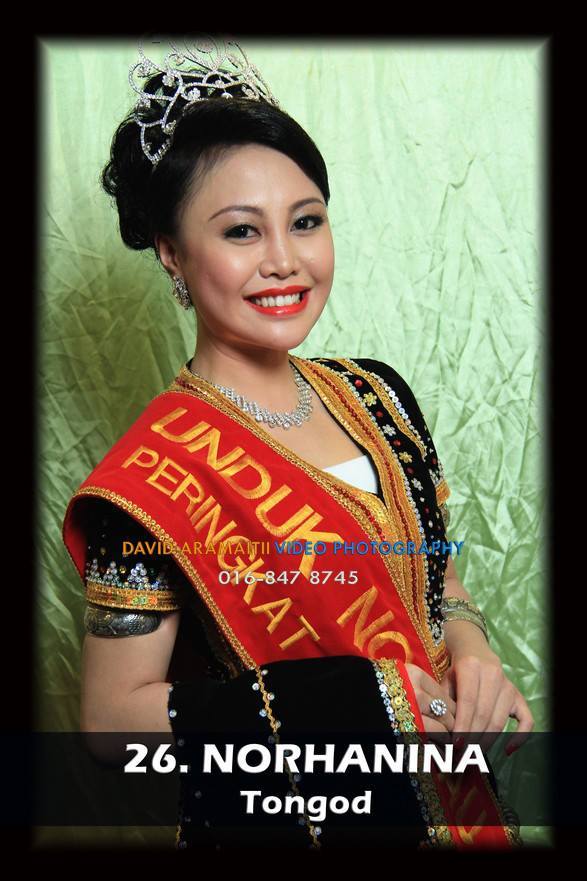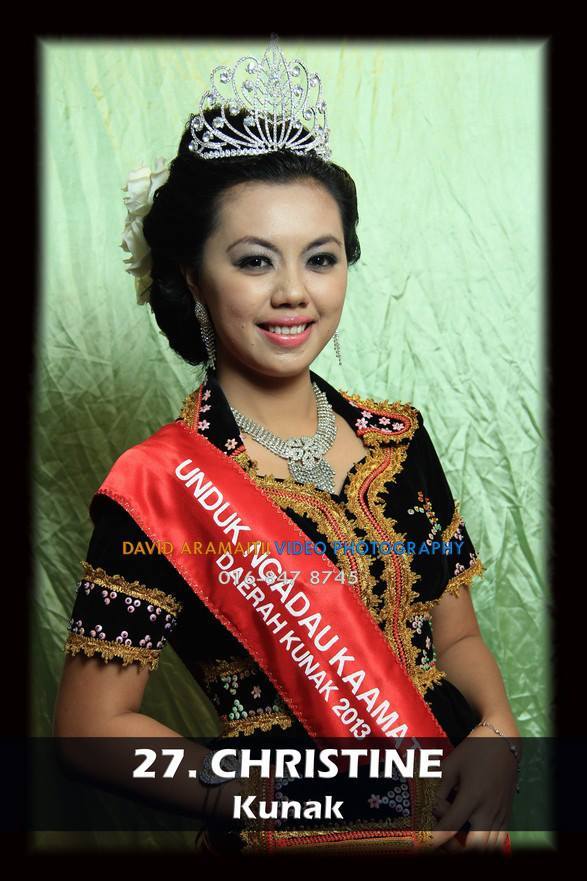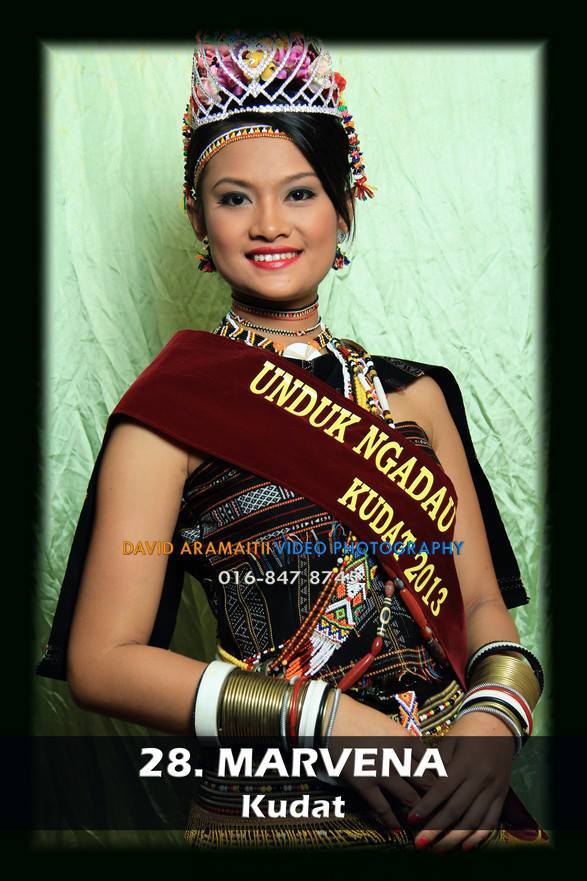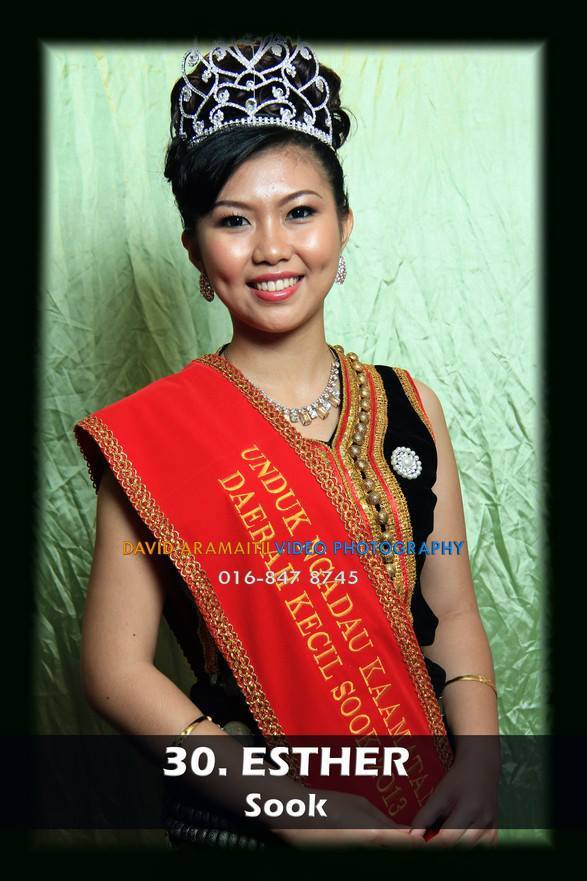 Unduk Ngadau Kaamatan 2013: Join In The Celebration
Kaamatan Festival 2013 is just hours away, so do drop by KadazanDusun Cultural Association (KDCA) in Penampang on the 30th and 31st May 2013.
All photographs are the intellectual property of photographer David Aramaitii and is here published with his permission. You can see more of the Unduk Ngadau Finals on his Facebook page here, David Aramaitii Video & Photo.

Similar Posts:
Tags:
Beauty Pageant
,
Unduk Ngadau