Unduk Ngadau Kaamatan 2013: See You At The Finals
As most of you may know, Unduk Ngadau Kaamatan is the local native beauty pageant held every year on the 30th and 31st of May. For many, this is the highlight of the festival and it is one of the longest running beauty pageant in Sabah, Malaysia.
The event starts at the beginning of May, with preliminaries at the district level across the whole of Sabah. 40 Unduk Ngadau from their respective districts will meet at the grand finals on the 31st May 2013.
Unlike most beauty pageants, the Unduk Ngadau represents the ideals of the Kadazandusun people. More than beauty, they represent compassion, humility and gentleness of the spirit. The legend of Unduk Ngadau is one of love for her people and of sacrifice.
"Unlike other beauty pageants, Unduk Ngadau re-lives the story of the legend of Huminodun, who sacrificed herself to save mankind."
- Leonie Lawrence Gontuni, 2008 Unduk Ngadau from Penampang.
In modern day, the 40 finalists represents the best of their people and culture. They are beautiful, smart, humble and self confident. They are expected to promote their culture, turn up at social events and set an outstanding example for their people. In truth, if you meet anyone of them, you will likely say that they have an inner sparkle and you will see why they are there to represent their district.
Unduk Ngadau Kaamatan 2013: 10 Contestants
Here are 10 of the 40 finalists who will go on to represent their district at the grand finals on 30th May 2013. More photos of the finalists will be published in Part 2 of Unduk Ngadau Kaamatan 2013.
Unduk Ngadau 2013 District Winners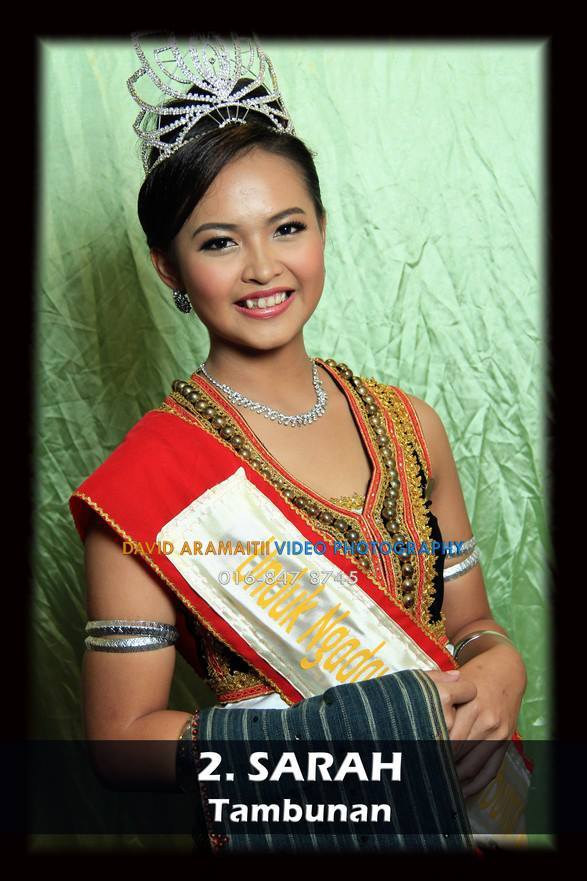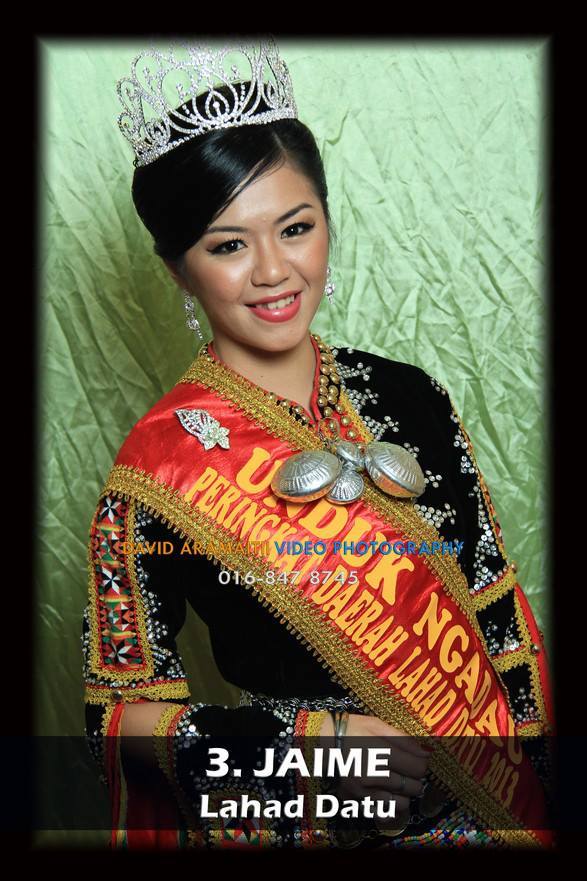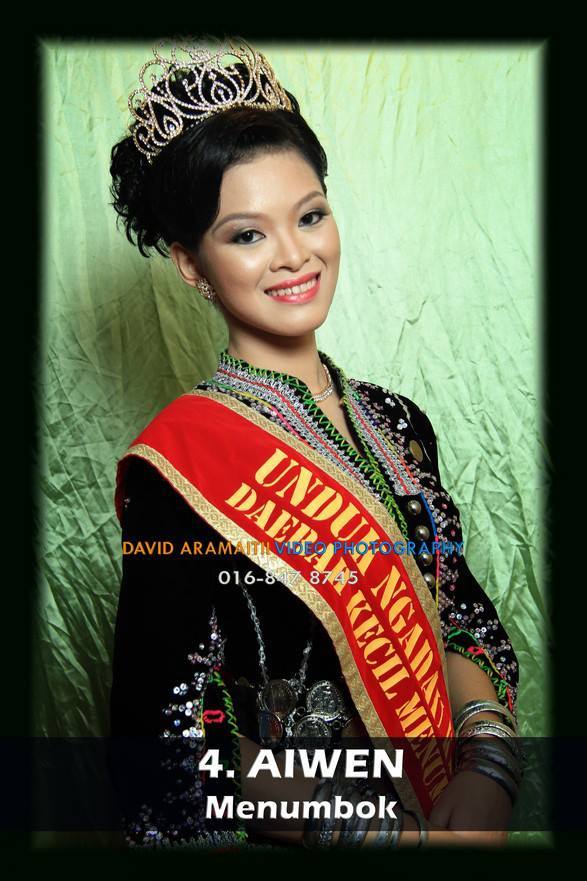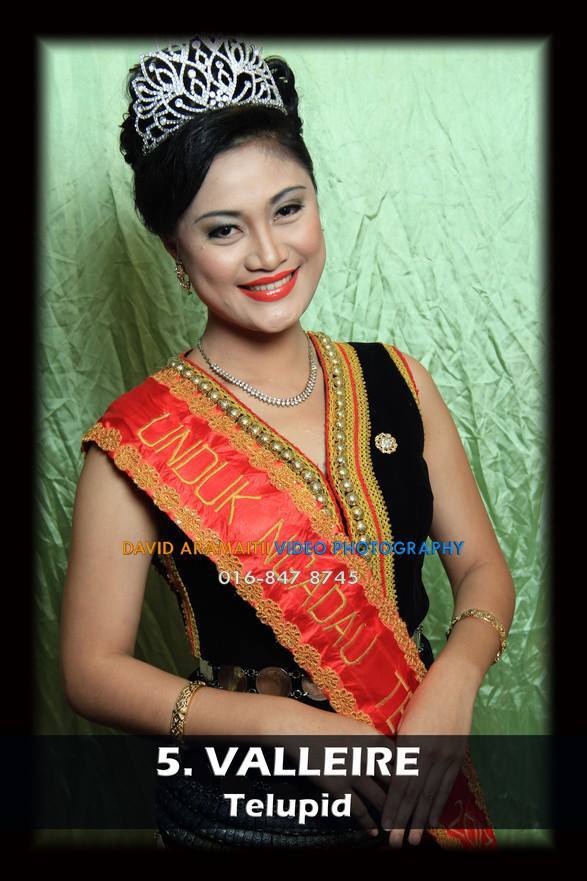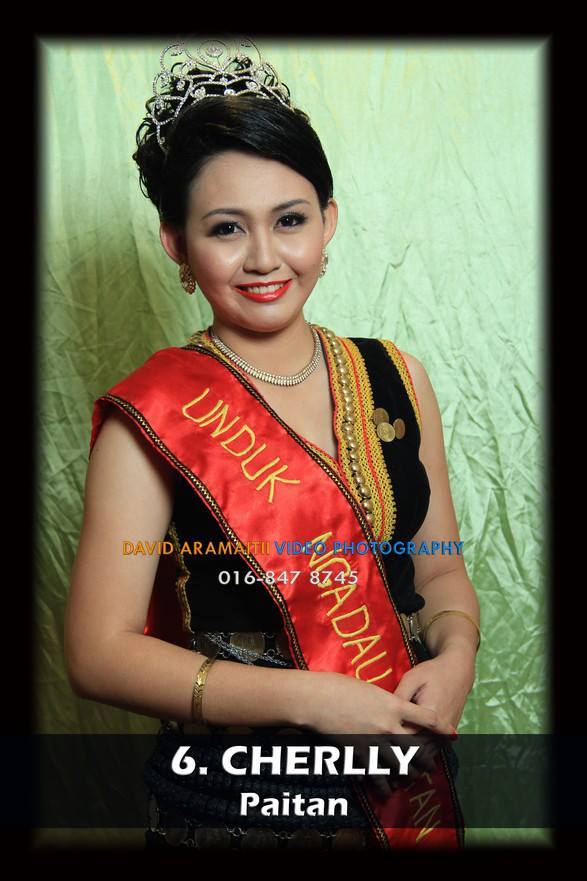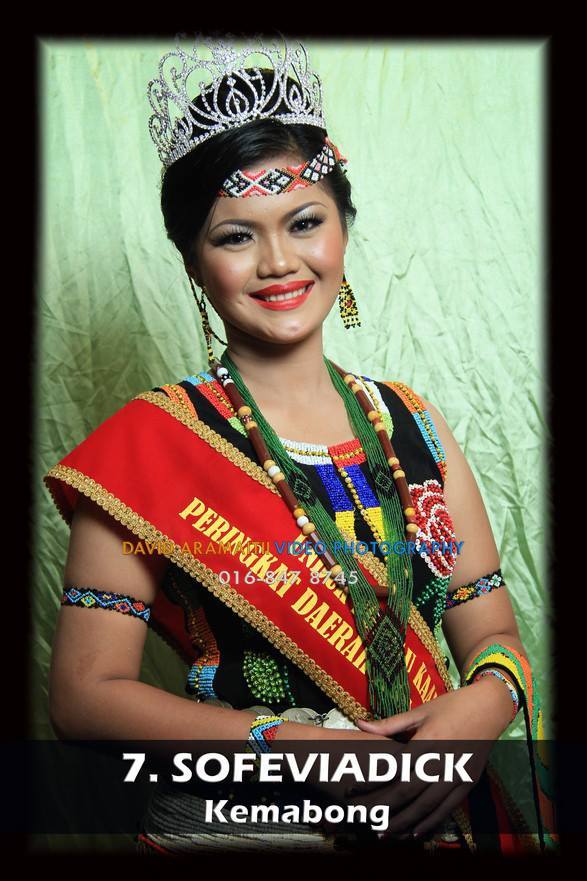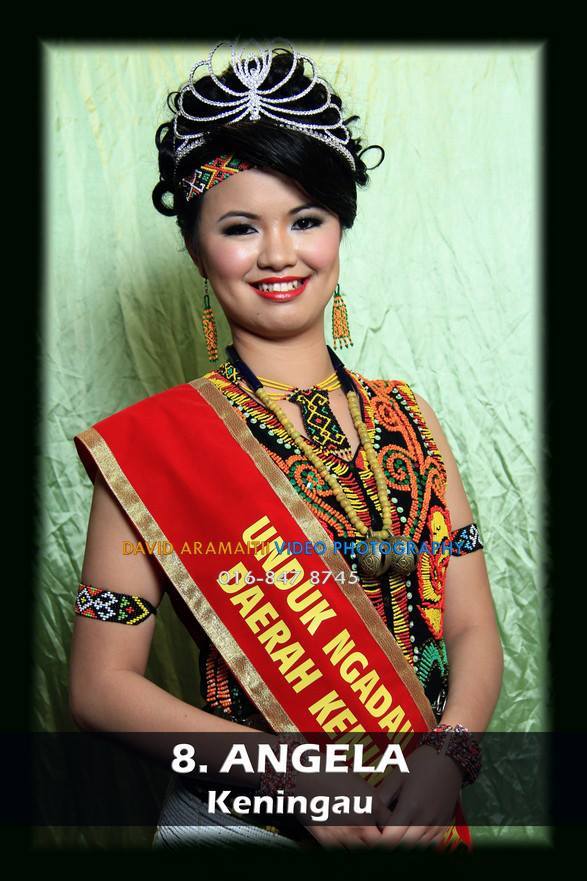 Unduk Ngadau Kaamatan 2013: More Contestants
For more photos of the contestants, see Unduk Ngadau Kaamatan 2013: Part 2.
All photographs are the work of photographer David Aramaitii and is published with his permission. You can contact him on his Facebook page here, David Aramaitii Video & Photo.

Similar Posts:
Tags:
Beauty Pageant
,
Kaamatan